Information on the clothes swap event on October 15, 2022 can be found here.
We would like to thank the city of Karlsruhe for the initial help from the "Green City" project budget of the environmental protection and occupational safety department. With the start-up help, we can inspire many people and bind them to us and the project in the long term.
Image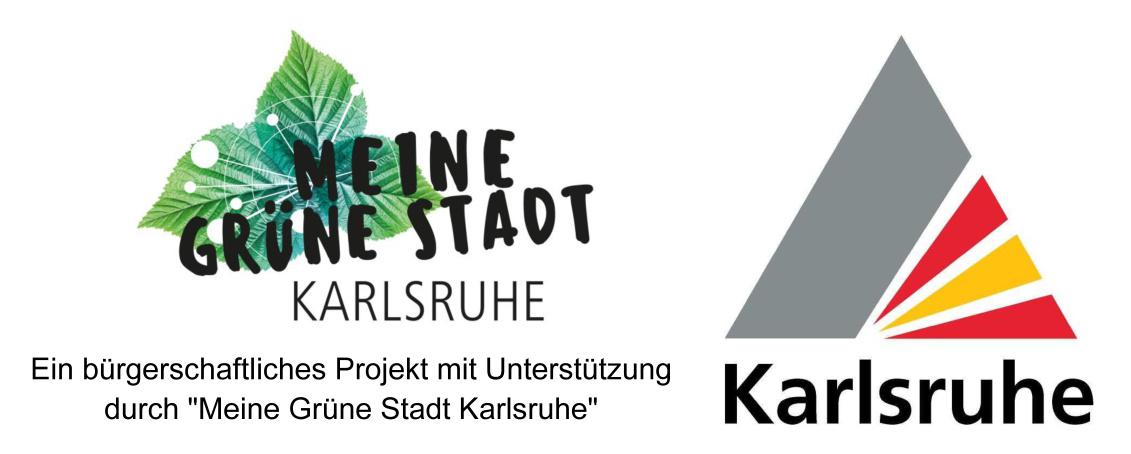 At the beginning of 2022, our application for inclusion in the Baden-Württemberg state of Baden-Württemberg's participation thaler funding program was approved. This makes it possible to carry out the local participation project "Tauschhütte Waldstadt". We look forward to this support and see it as a recognition of our commitment to a better environment and good neighborliness.
Thanks very much!
Image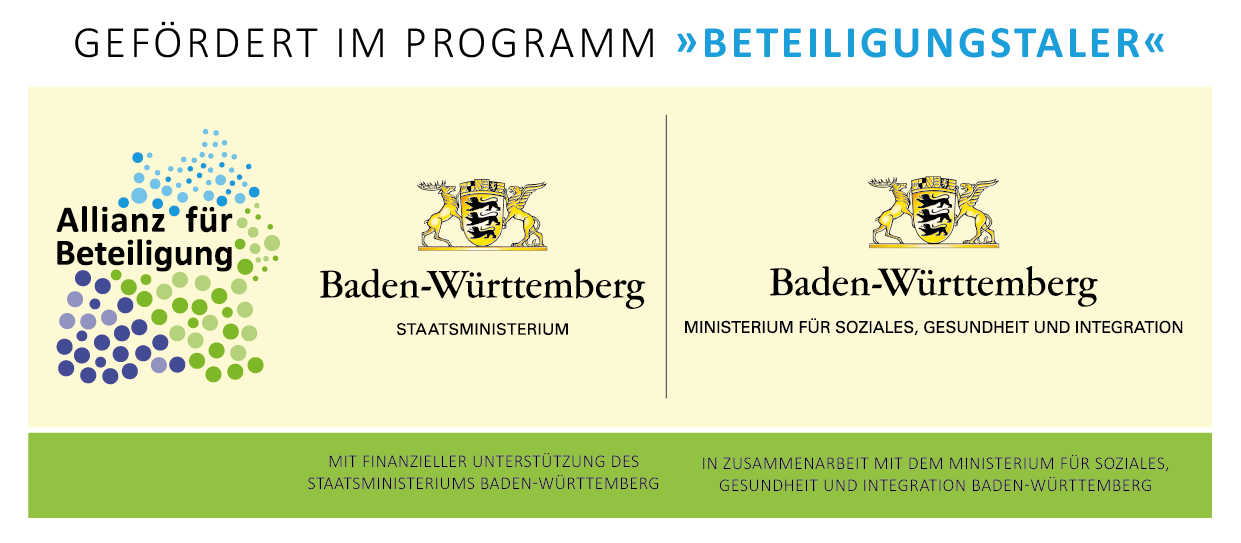 This is the website for the citizens' initiative "Tauschhütte Waldstadt". Here you can see the rules for use as well as news about the project and the citizens' initiative.